Who We Are, What We Do, How We Serve, & Where We Are Going.
Leogistics Group Ltd. offers a comprehensive suite of Supply Chain and Project Management services that can streamline planning and execution, logistics, sales and outsourcing services for your business.
Knowledge is important, but experience is essential. Our Consultants bring over 20+ years of experience in Canada and Internationally, specializing in supply chain and project management solutions. With extensive backgrounds in Energy, Construction, Manufacturing, Mining and Precious Metals industries we provide the expertise and tools to help your business grow.
Leogistics Group Ltd. is a 100% Canadian owned and operated consulting firm with head office in Calgary, Alberta.
Leogistics Group Ltd. works with its clients to understand the goals of their business and will offer tailor made solutions to resolve all of your supply chain and projects management concerns. We will work with you on a specific project, provide ongoing consulting services, or we can work with you to review your existing processes and work practices to optimize and tailor them to your organization's needs.
Creating a custom solution that is fit-for-purpose is essential to ensure your company is flexible and able to respond to ever-changing market conditions.
Our consultants take great pride in offering their expertise to provide a solution tailored to your needs.
We help businesses optimize their operations through diligent Supply Chain and Project Management. Regardless of the size of your company, we provide the resources necessary for your company to deliver your project on time and on budget.
We'll help you plan your way forward and find new opportunities for your company to grow. 
To work with our clients to increasing their competitive advantage by being adaptable to new and changing market conditions.
To be a trusted partner; serving clients by providing expertise and working with you to grow your business.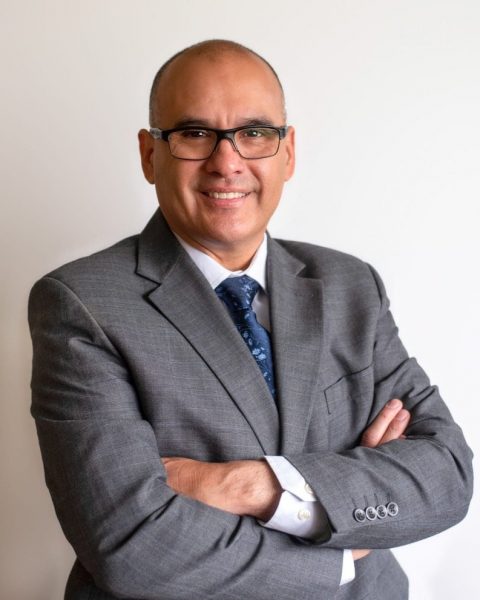 Leo is an inspirational leader and trusted business advisor with over 20 years of experience in all aspects of Supply Chain as well as Project Management, Business Development and Precious Metals investing. He has led teams through multibillion-dollar projects across Alberta and overseas and has consulted for one of Canada's energy leaders with operations in the US, Australia and Canada.

Since 2018, Leo's firm has allowed him to leverage his experience as an SCM expert and as an entrepreneur to serve industries beyond the Oil & Gas sector. Leo leads his team to train, coach and assist businesses with a holistic approach to Supply Chain Management.