What Our Clients Are Saying
See how we have helped companies across the globe.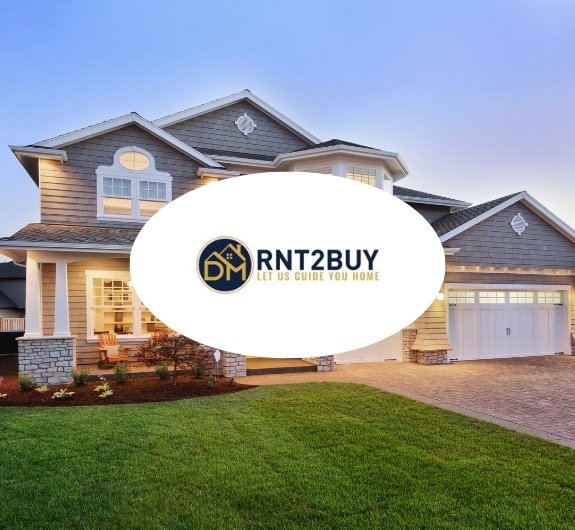 Leo enabled us to resolve a claim quickly and satisfactorily. He also improved our existing contract to ensure that we are in a better position to avoid a claim in the future.

Leogistics Group Ltd. will be our consulting company for future contractual needs.
New World Precious Metals Corp.
Leo from Leogistics quickly became an important piece of the puzzle for us at New World Precious Metals.  His knowledge & experience regarding global financial markets, combined with a positive outlook, professionalism and old fashioned work ethic makes him our first choice for supply chain. We enjoy doing business with Leo and his team at Leogistics.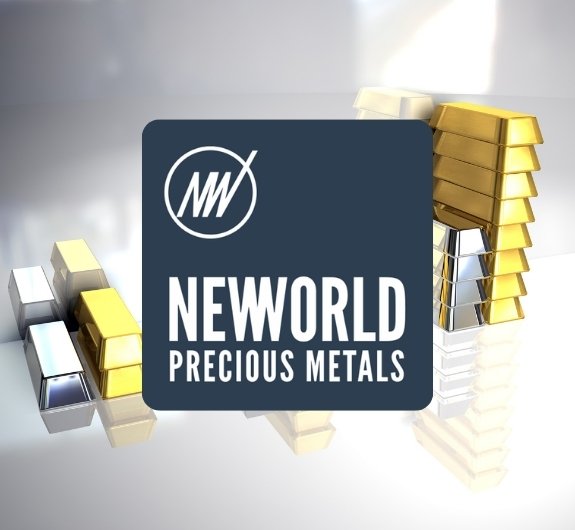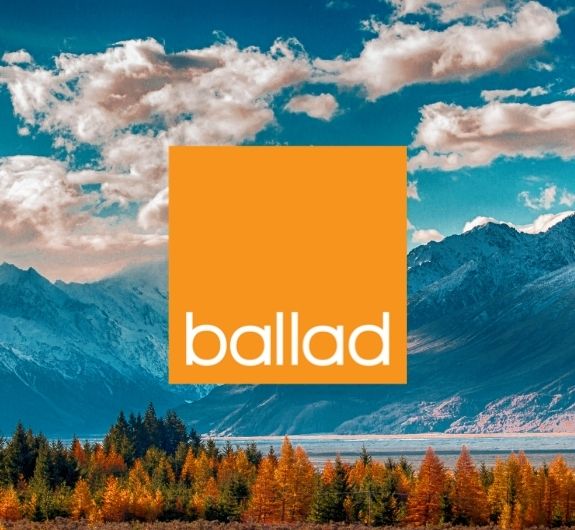 Ballad Group is an Alberta-based consulting firm specialized in services and training solutions. With an extensive network and specializing in training professionals in Supply Chain Management. Leogistics Group, through Ballad strategic partnerships, facilities its SCM training modules.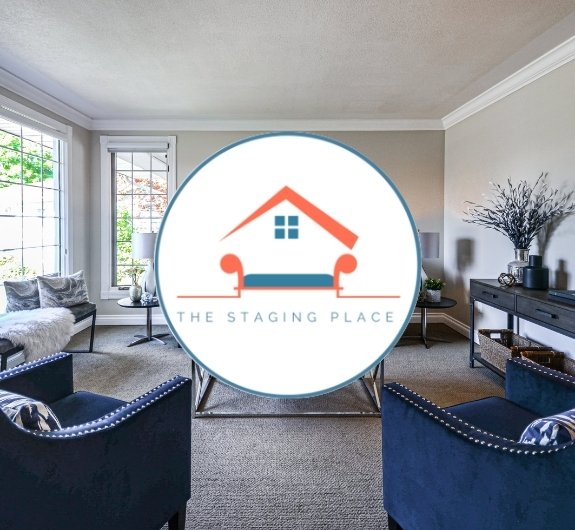 Leogistics consultants develop a suite of contracting packages for our business. The level of professionalism demonstrated by their consultant and the final products have given us peace of mind knowing we are well-protected. We will continue to use Leogistics consultants for all of our Supply Chain needs.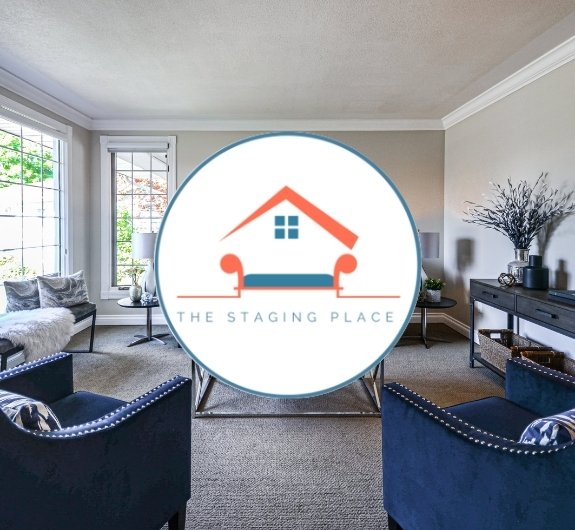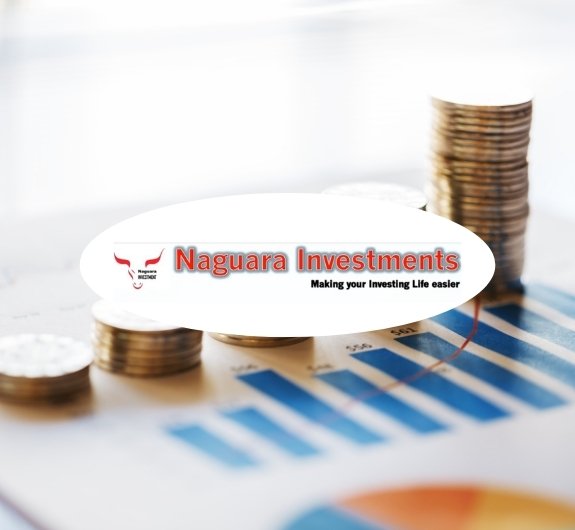 When we approached Leogistics, we had many concerns with the current terms and conditions utilized in our business. We worked with Leo, who made the entire process easy. He worked with us to understand what we were looking for, as well ensured that we had what we needed. 
Leogistics will be our go to consultant for any Contracting needs.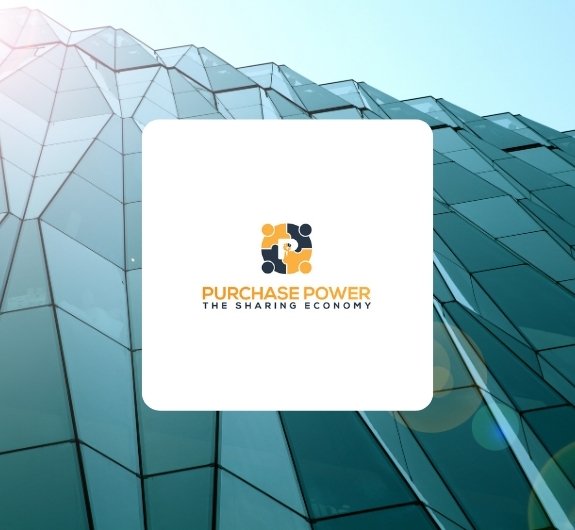 Leogistics Consulting has provided immense value to not only my business but also with my personal growth. Leo is a learned expert in a variety of disciplines and interests, including but not limited to: contract management, personal finance, leadership, supply chain, category management, entrepreneurship and more. The value proposition his services provide far outweigh the investment. Above all else Leogistics Consulting is a name I can trust and rely upon. The combination of trust, experience, business acumen and customer service separates this company from the rest. I would highly recommend working with this company. You won't regret it.
Adrian Sackey
Founder and Managing Director, Purchase Power Inc.